Friday, April 14, 2017 / by Ellie R.T.
This is one of my favorite times of the year: blossoms are blooming, baby birds are chirping and buyers are searching. In fact, they are having to look a little harder to find what they are looking for this April. Supply is down 12 percent from this time last year, and that can make a big difference when you are trying to find the perfect home.*
Home prices are continuing to increase, though by a more modest amount.
Luckily, with the right team, you can still find some great properties at the right price. And Elite Results Realty is ready to help.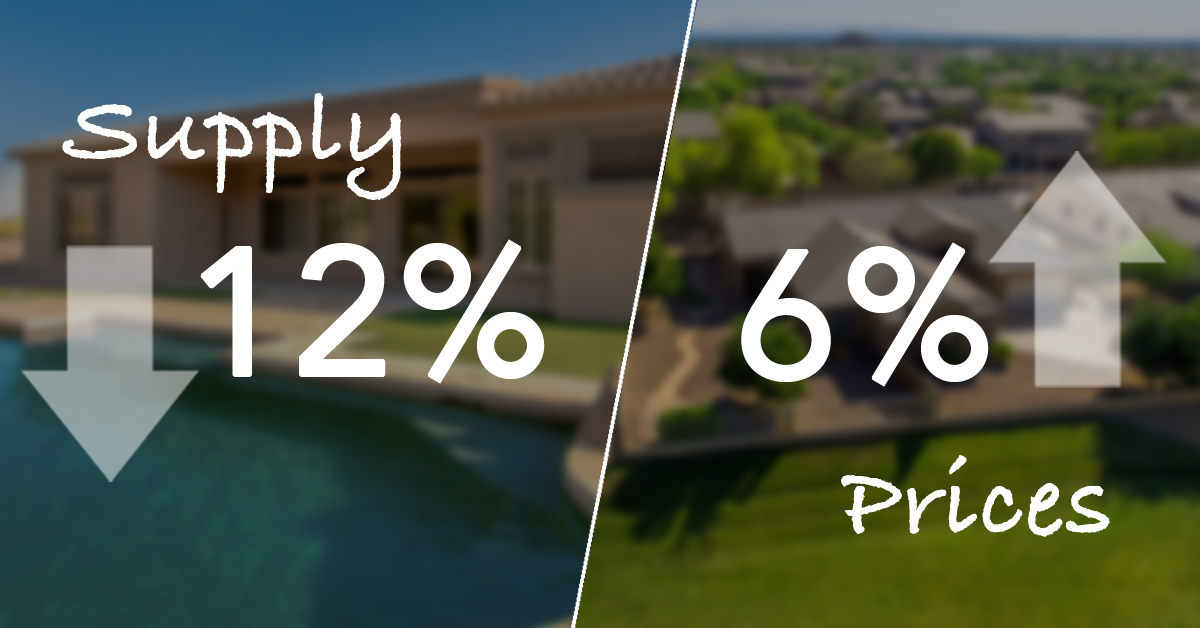 Here is what these market indicators might mean to you:
If you are looking to buy, now is the time. With less supply and prices rising, we are potentially heading deeper into the seller's market.
If you are planning to sell, reach out to us. We can help you get top dollar for your home. Below are examples of how we will show your house in the best light, from staging to renovations and HD photography.

Feel free to reach out if you would like some help achieving your real estate goals with elite results!
*Market numbers from the research of Mike Orr
---