Wednesday, March 28, 2018 / by Rob Hale
This seller's market is still booming, but traditional and innovative strategies will still help you generate the highest possible sale price. One key factor is exposing your house to the right people through marketing. But this can be a really confusing process with all the channels available. That is why we suggest hiring a great agent that specializes in your area and has proven marketing tactics.
A savvy agent should know the traditional marketing channels that would work best for your house and neighborhood: postcards, flyers, open houses, etc. When sitting down with your agent, however, make sure they have a comprehensive approach that includes the most effective digital strategies as well.
For example, we spend a lot of money on digital advertising that targets specific audiences on Facebook and Instagram. One recent campaign we ran for a client captured 60 interested buyers over the course of one weekend!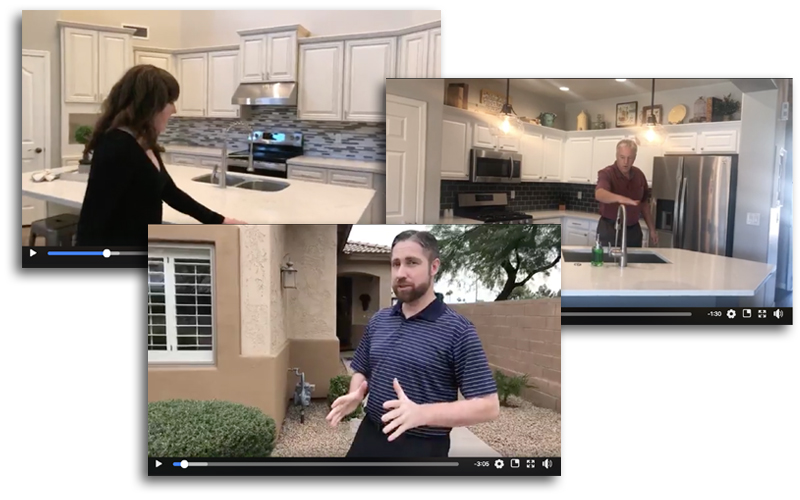 You can check out our
social media channels
for examples of some of our content.
We have run various test campaigns to discover what works best. It's not about getting the most people to see the content; it's about getting the right people to see the content!
If you would like to learn how we can help you get top dollar for your home, then give me a call.
Rob Hale
480-845-0048
---