Monday, August 14, 2017 / by Elite Results Team
The big story in the real estate market this month is the low supply. The number of active listings is down nearly 12 percent from last year, and nearly four percent from last month.*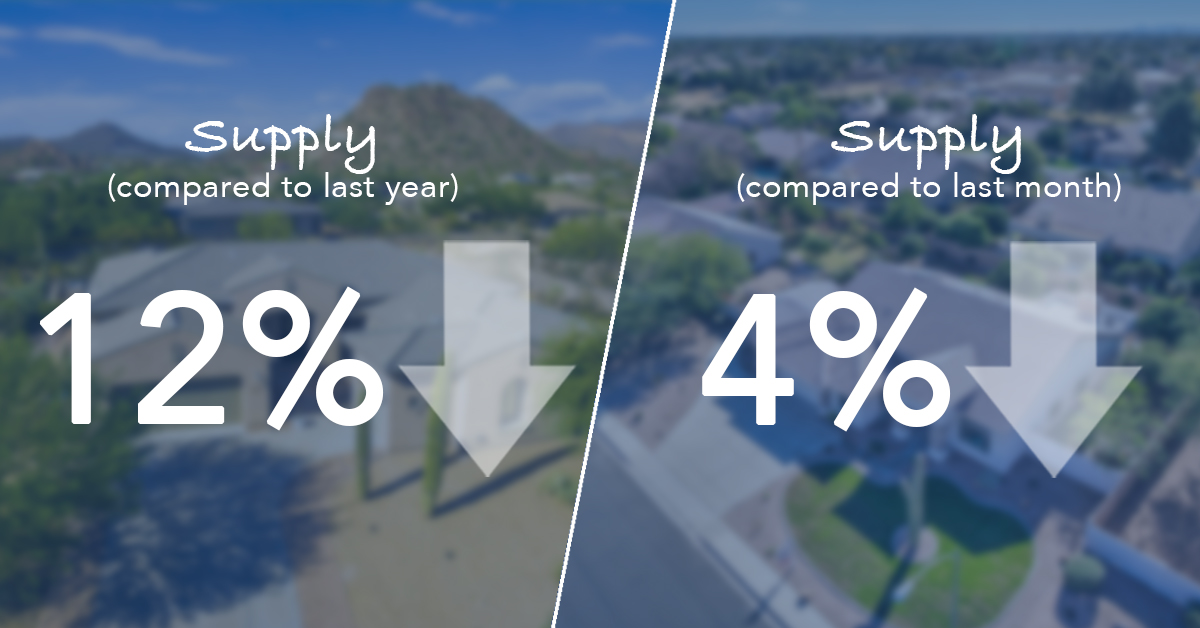 That can make finding the right home a huge challenge. Not only are there less homes to choose from, but the homes available are snatched up quickly!
That is why our clients love having access to our off-market properties!
These are homes that you can't find on any of the go-to home search sites, like Trulia and Zillow.
The map below shows you how many off-market properties we have now or in the works, and where they are located. Many of these will be upgraded beautifully, with new carpet, paint, granite, etc.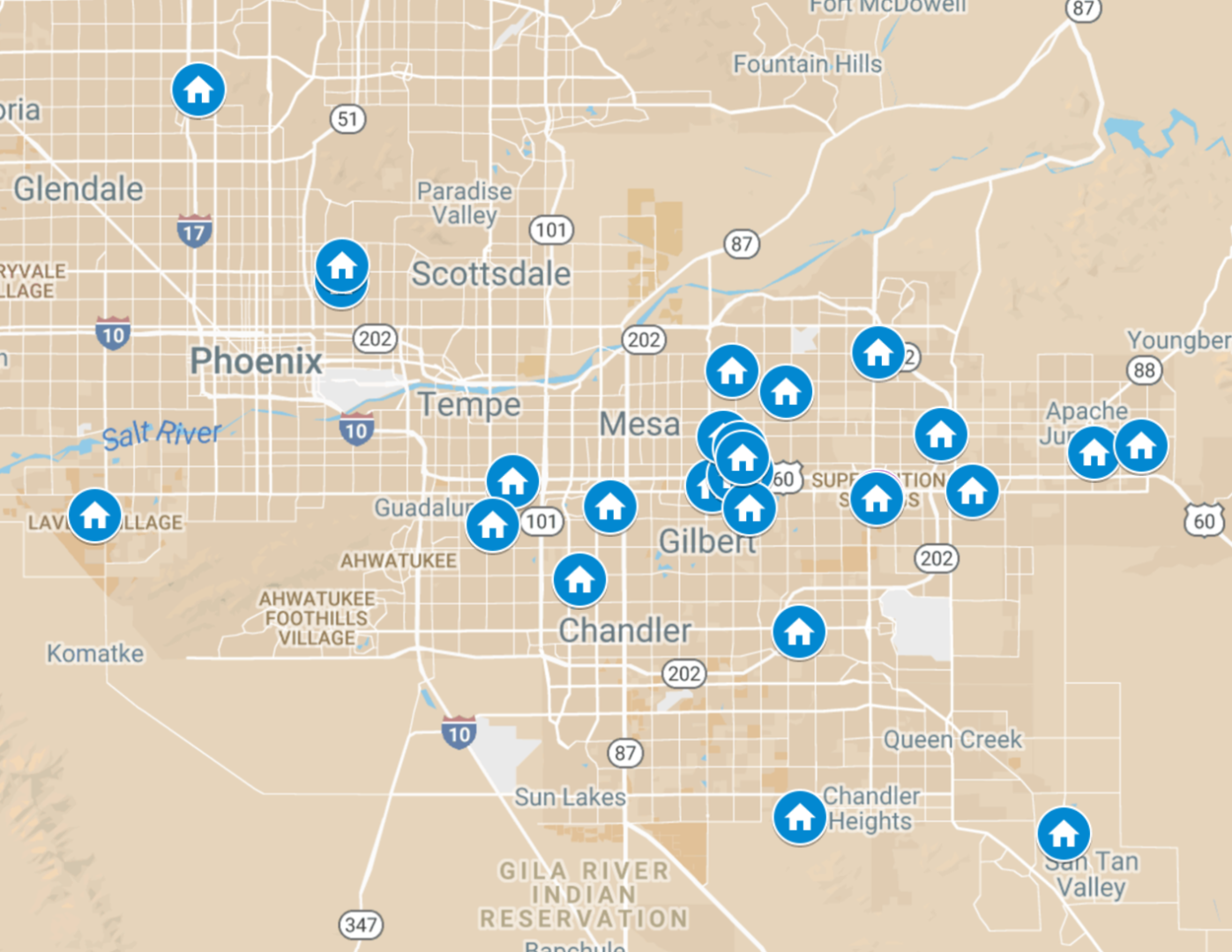 If you would like to learn about any of these off-market properties, then please reach out to us. If you are one of our clients, we would be happy to show you!
*Research from Mike Orr